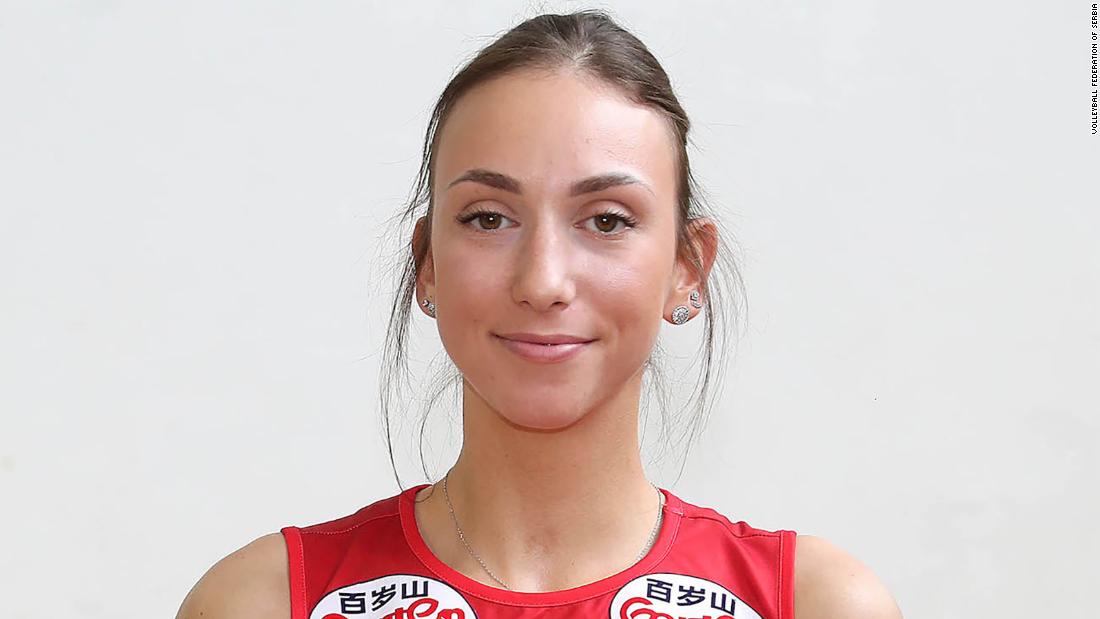 Sanja Djurdjevic violated the game's disciplinary guidelines on June 1 whereas competing within the match in Italy, based on a
statement
given Tuesday from the FIVB Disciplinary Panel Sub-Committee.
In addition to the suspension, the unbiased physique, which is answerable for imposing disciplinary sanctions inside FIVB competitions, fined Serbia's volleyball federation the equal of $22,000. According to the panel, the FIVB will donate the cash to a trigger devoted to tackling discriminatory habits and/or to fund instructional packages on cultural sensitivity.
Posting on her since deactivated account, Djurdjevic apologized for her actions. "I am aware of my mistake and I immediately after the match apologized to the whole Thailand team."
"I only wanted to address my teammates with the message: 'Now, we will start playing defense like them,' I didn't mean to disrespect anyone," she added.
"She didn't mean any disrespect. Of course, it was unfortunate. It all ended up as a simple misunderstanding, in a friendly atmosphere between the players of the two teams," continued the crew assertion.
"An apology is the bare minimum as a human being. But Djurdjevic and the National Volleyball Team represent their country in an official sport with official FIVB rules and those rules need to be upheld to maintain credibility and set the standard for the world," the petition mentioned.
A world reckoning
The FIVB confirmed that Djurdjevic's sanction is "final," including that they're "committed to fostering understanding, solidarity and unity against all forms of discriminatory behavior."
"The FIVB will continue to work tirelessly with all of its National Federations to ensure that these values are reflected across the whole community," they added.