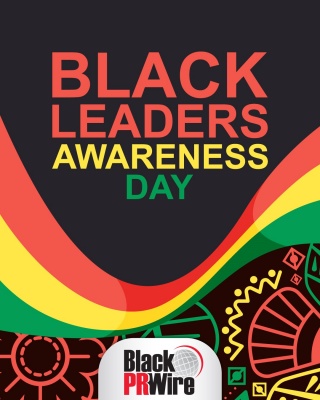 (BPRW) Black PR Wire Recognizes Black Leaders Awareness Day
(Black PR Wire) Black leaders are leading the way for a brighter day! Did you know that Black Leaders Awareness Day is recognized on July 18th? This is an opportunity to introduce black leaders to the world with quotes from upcoming and current leaders. Check out some of the quotes below from current leaders for a little inspo:
"Power is not given to you. You have to take it." – Beyonce
"Never be limited by other people's limited imaginations." – Dr. Mae Jamison
"Change will not come if we wait for some other person or some other time. We are the ones we've been waiting for. We are the change that we seek." – Barack Obama
"You never know how or when you'll have an impact, or how important your example can be to someone else." – Denzel Washington
These and so many other quotes can used to share the knowledge and experience of African American leaders, and to encourage others to follow in their footsteps and join them in leading the way for a brighter day. Happy Black Leaders Awareness Day!
Check out the latest issue of Thrivin'! Read it here!
The content and opinions expressed within this press release are those of the author(s) and/or represented companies, and are not necessarily shared by Black PR Wire. The author(s) and/or represented companies are solely responsible for the facts and the accuracy of the content of this Press release. Black PR Wire reserves the right to reject a press release if, in the view of Black PR Wire, the content of the release is unsuitable for distribution.