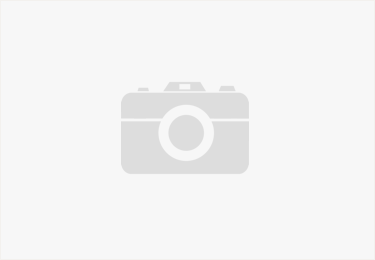 (BPRW) Africans Rising Together 2063 (ART 2063) is hosting the Transatlantic Partnerships: Model and Opportunities Webinar from April 1 to April 2, 2022.
(Black PR Wire) ART 2063 is an initiative led by African Americans and Africans in the Diaspora to build bridges of reconciliation and constructive partnerships for the common development of people of African descent. It works with the African Union concept of Africa, which includes Africans in the Diaspora as the 6th region of Africa. The other regions are North Africa, South Africa, West Africa, East Africa, and Central Africa.
 The Webinar on Transatlantic Partnerships will expose participants to collaborative models between Africans on both sides of the Atlantic. The areas to be covered are education, business, media, and pilgrimages to Africa.
Key speakers will also address issues on the identity of people of African descent and the role of the media to change the narrative about African Americans, the Diaspora, and Africans on the Continent. 
The Webinar will end with practical ideas on how to participate in the ART 2063 movement.
Visit the ART 2063 website for further details: https://art2063.org.
The content and opinions expressed within this press release are those of the author(s) and/or represented companies, and are not necessarily shared by Black PR Wire. The author(s) and/or represented companies are solely responsible for the facts and the accuracy of the content of this Press release. Black PR Wire reserves the right to reject a press release if, in the view of Black PR Wire, the content of the release is unsuitable for distribution.