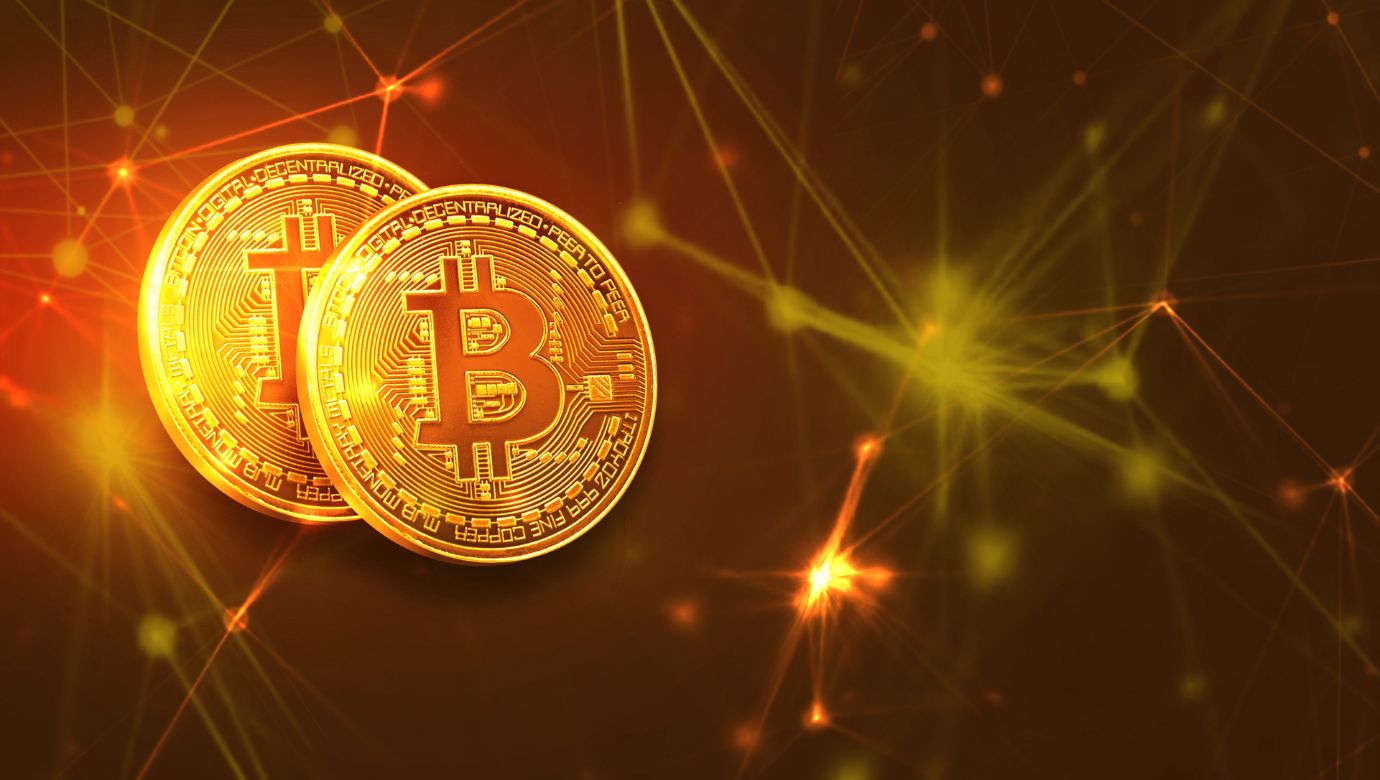 Based on CryptoQuant data, one observer notes that whenever the Bitcoin hash rate records new highs, as is the case in late January 2023, coin prices tend to retrace as the upside momentum fades. 
Extending this preview on current BTC rates, the analyst predicts that prices may rise above the current resistance level at $23,800 to $25,500 before dumping below immediate support lines towards $20,000, or worse. 
Hash Rate Peaks Are Selling Signals?
Per his analysis, expanding Bitcoin prices would encourage more users and mining farms to power on their rigs, further pushing up the hash rate. Based on his theory, the rising hash rate would be a precursor of strong liquidations that may unwind mining activity, pulling down prices.
On January 26, the Bitcoin hash rate increased to 305 EH/s, an all-time high. Hash rate is the total computing power connected to the Bitcoin network. At the current pace, a new level will likely be registered if BTC prices continue pumping. 
While there appears to be a direct correlation between the spot BTC price and hash rate, the observer, citing on-chain data, thinks the opposite is true. He is convinced that peaking bitcoin hash rates can diverge with prices, impacting coin valuation.
BTC just hit new ATH, and many might make you believe this is a bullish sign, but I will show you that it always had quite the opposite effect. I've been using hash rate all-time highs as bearish signals throughout 2022 with very good results. You can see all new ATHs. Even if you go back to 2021 ATHs on a live chart, you will see that all signaled an imminent selloff.
Notably, the analyst pointed out occasions in 2021 and 2022 when rising hash rates led to significant price retracements after solid rallies. In seven events, the average selloff was a 19.5% drop in prices, with the deepest being 37%. Preceding this correction, he adds, the coin's valuation tends to post an 11% maximum gain. From current Bitcoin prices, this places the coin above $25,000.
Bitcoin Mining Clusters Are Forming
Before prices expand, "clusters of intense Bitcoin mining activity," tend to form, as is presently the case. Because of miner involvement, the hash rate moves up in tandem in quick succession, registering an all-time high. However, the sharp activity in mining and expansion of the hash rate led to strong selloffs, on average, within nine trading days. 
Per the current Bitcoin formation, the expansion in BTC prices above $25,000 may precede a cool-off, possibly forcing the coin back to $20,000 or, worse, $14,500 from early February 2023.
Feature image from Canva, Chart from TradingView