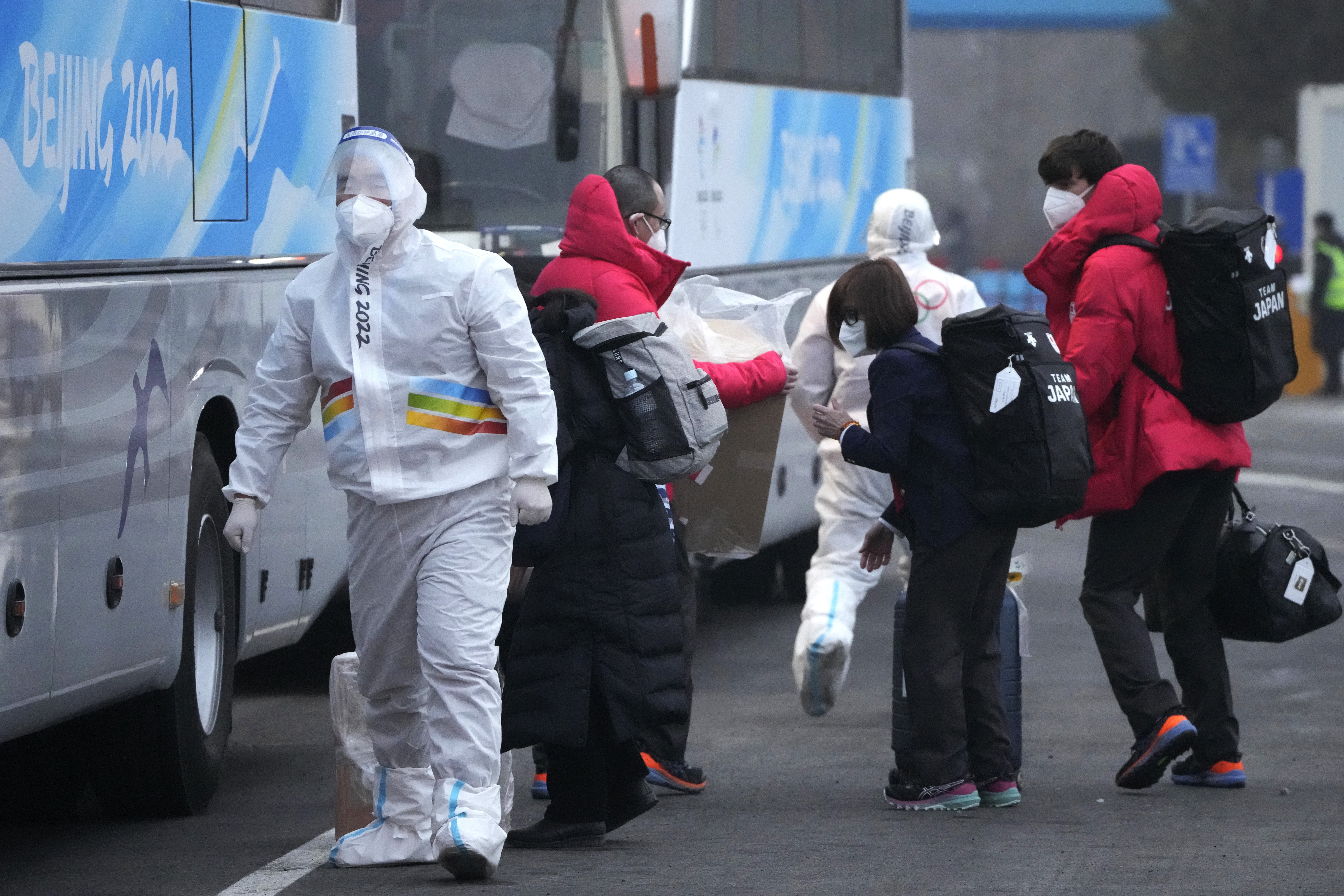 TAIPEI, Taiwan — Beijing officials said Sunday they sealed off several residential communities in the city's northern district after two cases of Covid-19 were found.
Residents in the Anzhenli neighborhood in Chaoyang district were sealed off on Saturday, and will not be allowed to leave their compound.
Beijing is on high alert as it prepares to host the Olympic Games opening on Friday.
While the cases are low compared to other countries in the region, China has double down on its "zero-tolerance" policy, which includes breaking the chain of transmission as soon as it is found.