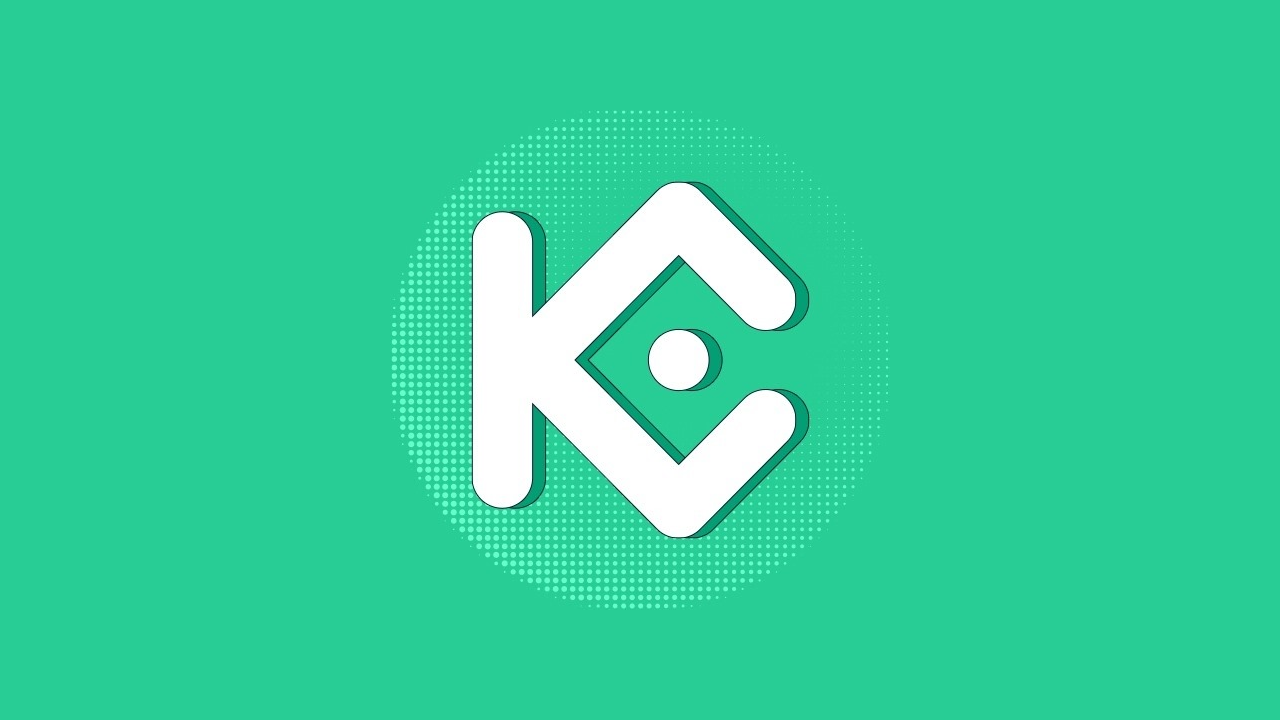 The Ascent Award has recognized KuCoin as the best cryptocurrency application for enthusiasts in 2022, praising the cryptocurrency exchange for low commissions, high-security measures, transparency, and customer orientation in operations.
The mobile application of the global KuCoin cryptocurrency exchange has been recognized as the best application for enthusiasts by an annual survey conducted by The Ascent. Among the other cryptocurrency exchanges noted by The Ascent were Gemini, Coinbase, Binance.US, Crypto.com and FTX, all of which were noted for outstanding achievements in ensuring high accessibility and convenience to digital assets.
The Ascent has highlighted KuCoin's significant user base growth and trading volumes, which have exceeded $1 trillion in cumulative terms in 2021, and $3 billion in daily turnover for Futures and Spot Trading. Such recognition comes weeks after KuCoin announced that it surpassed the 10 million users threshold in late 2021. The statistics place KuCoin in the top five crypto exchanges on CoinMarketCap and Coingecko.
KuCoin positions itself as the exchange "by the people for the people", oriented at altcoin trading. The exchange offers over 1,100 trading pairs and has hosted the listing of over 640 cryptocurrencies, which have later been recognized as gems. In an effort at achieving higher metrics, KuCoin has recently launched a $100 million fund dedicated to metaverse development and incubation of promising projects. The initiative is part of the exchange's strategy to bolster the overall holistic nature of its native infrastructure and thus cater to the growing number of users seeking convenient and diverse products on the decentralized market.
The Ascent is a personal finance service by The Motley Fool that rates and reviews essential products for everyday money matters via unbiased analysis. The Ascent uses a transparent rating methodology to determine the best crypto exchanges. Service, competitive fees, cryptocurrency selection, security and transparency, and knowing customer rules are among the factors considered by its team of experts.